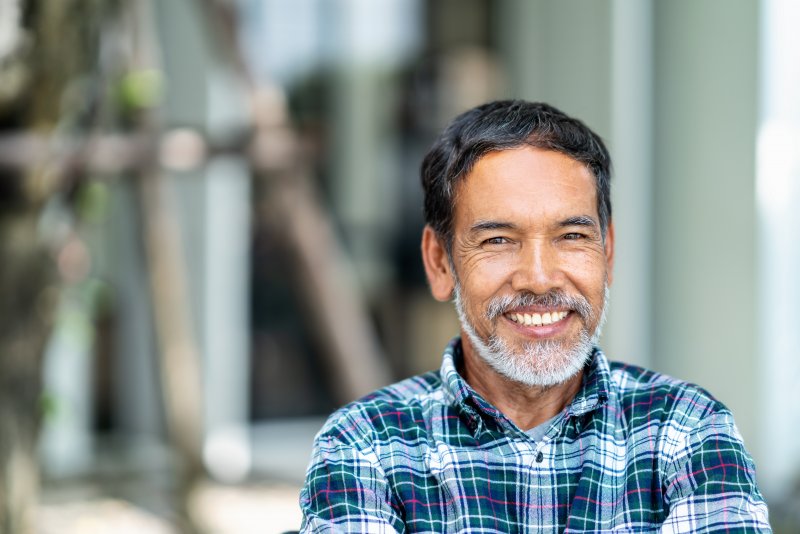 If one of your teeth need some extra support thanks to decay, an injury, or an accident, your dentist is likely to recommend a dental crown. Back in the day, the materials used for dental crowns were very noticeable because they didn't match natural tooth enamel. Thanks to modern dental technology, this is no longer the case. If you get a dental crown now, it can be made to blend in perfectly with the rest of your teeth. Here's how the process works.
Choosing the Right Color
Crowns can be made in a wide spectrum of shades. You may think that whiter is better when it comes to the appearance of your repaired tooth, but this isn't usually the case. A new crown should blend in naturally with the rest of your smile. A bright, white tooth can look odd and unnatural. It's normal for minor discoloration to occur as you age, if you want to achieve a whiter smile, ask your dentist about undergoing teeth whitening before getting your crown so it can match perfectly.
Addressing Color Variation
You may discover that not all of your teeth are the exactly the same color, so how will your dentist handle this. This can make the process a bit more difficult. In this case, it usually makes sense for your dentist to match the adjacent tooth. The front teeth tend to have a thinner layer of dentin in the teeth, causing them to appear lighter, but canine teeth and a thicker layer of dentin. Symmetry is ultimately the goal.
Color-Matching Shade Guide
The most common tool used for matching the color of a tooth is a shade guide. This is a metal or plastic card with fake porcelain teeth of many different shades arranged in a particular order. Your dentist will hold this by your teeth to find the ideal shade for your unique crown.
Customized Shading
When a single tooth is being replaced and in some other cases, custom shading can be done. The intrinsic details of adjacent teeth are analyzed so the new tooth can be crafted to match the rest of your smile. This includes a combination of photos and a consultation.
Matching the color of your teeth is important when it comes to your crown. By taking some precise steps, your dentist can restore the function and appearance of your smile!
About the Author
Dr. Tristan J. Parry earned his dental doctorate from Ohio State University followed by the completing of mini periodontics and mini pedodontics residencies at the same school. Currently, he is a proud Fellow of the Academy of General Dentistry. If you're in need of a dental crown, he'd be happy to help. For more information on dental crowns or to schedule an appointment at his office in Summerfield, visit his website or call (336) 644-2770.