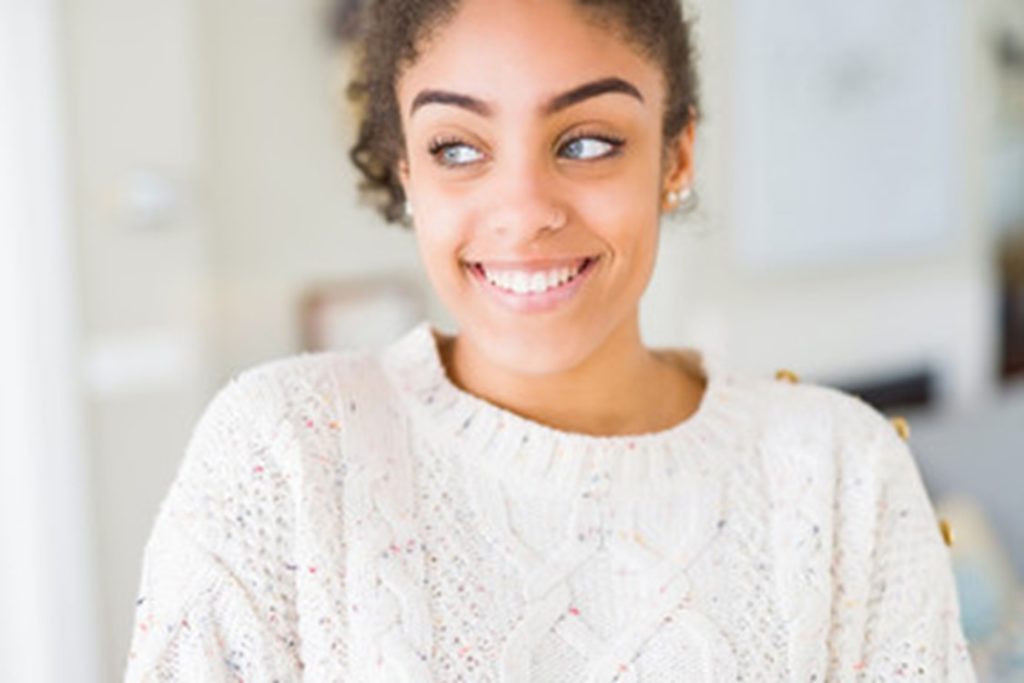 Cosmetic dentistry has gained popularity in recent years, promising enhanced smiles and improved confidence. The demand for cosmetic dentistry has surged significantly in recent years, as evidenced by the American Academy of Cosmetic Dentistry's report of a doubled demand in the United States over the past five years. However, misinformation can cloud our understanding of these procedures. Continue reading as we separate fact from fiction by debunking four common myths about cosmetic dentistry.
Myth #1: The Results Will Look Unnatural
Cosmetic dentistry delivers results that are both natural-looking and aesthetically pleasing, thanks to the skill and expertise of cosmetic dentists and their professional teams. Utilizing various materials, such as porcelain, these treatments are carefully crafted to seamlessly blend with your natural teeth, ensuring a harmonious and confident smile.
Myth #2: The Procedures Are Purely Cosmetic
Although cosmetic dentistry primarily focuses on enhancing the aesthetics of a smile, it often goes beyond that, leading to improved functionality and comfort. Take veneers, for example. They not only enhance the appearance of teeth but also provide protection for worn enamel. Similarly, dental crowns offer both protection and improved aesthetics for severely damaged teeth.
Myth #3: It'll Break the Bank
Contrary to common misconceptions, cosmetic dentistry can be affordable. Some treatments, like dental crowns, may even be partially covered by insurance. Additionally, advancements in materials and procedures have made cosmetic dentistry more accessible and efficient, ultimately helping to reduce costs.
To discover an affordable plan, it is crucial to have a discussion with your dentist and customize a treatment plan that fits your budget. Before making any assumptions, it is advisable to check with your insurance provider regarding coverage.
Dental practices often provide financing options or membership plans, enabling you to pay for treatments over time instead of upfront. Exploring these options will help you find a solution that aligns with your financial considerations.
Myth #4: Store-Bought Solutions Work as Well as Professional Treatment
While many people aspire to have a more appealing smile, some may choose to bypass dental visits and instead opt for store-bought solutions. Numerous over-the-counter whitening products promise professional-level results that endure, but in reality, these remedies are often less effective and may even pose risks to dental health.
The most effective approach to achieving your desired smile is to consult with a cosmetic dentist. By discussing your goals and concerns, they can assess your unique situation and recommend the appropriate steps to attain natural-looking, long-lasting, and beautiful results!
About the Practice
If you're seeking a reliable team of oral health professionals to enhance your imperfect smile, Magnolia Shores Family Dental is the answer. Committed to delivering exceptional dental care for individuals of all ages in the Vero Beach area, their skilled team is dedicated to providing comprehensive cosmetic dental treatments to help you achieve your dream smile. If you have any concerns or misconceptions about these treatments, they can address them and provide the necessary information to ease your worries, paving the way for a stunning grin. To schedule a consultation with Magnolia Shores Family Dental or to learn more about their services, visit their website or call (336) 644-2770.